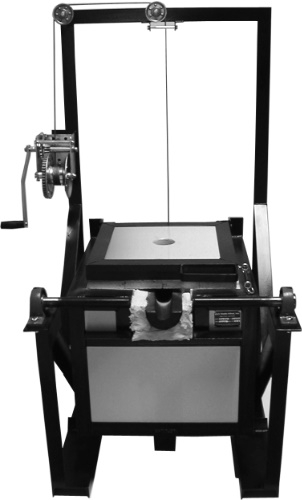 KILNS / FURNACES
Home > Products > KILNS / FURNACES
Along with our complete line of non ferrous melting equipment, both new and used, Dykast Supply offers a line of Electric kilns and lab type furnaces to melt all types of metals and minerals up to 2300 degress F.
Kilns are offered in both front loading and tilting styles.
Kilns can melt from 2 lbs. to 400 lbs. of Aluminum and other metal up to 2300 F
The kilns are constructed with a stainless steel case and lined with a 2300 degree F brick,
Fast firing at low amperage.
Heavy duty hinges, offered in both single and three phase. 240 Volt
Complete with Pyrometer.
Electronic tempertaure control availble.
Click Here to view our Assaying Furnaces.