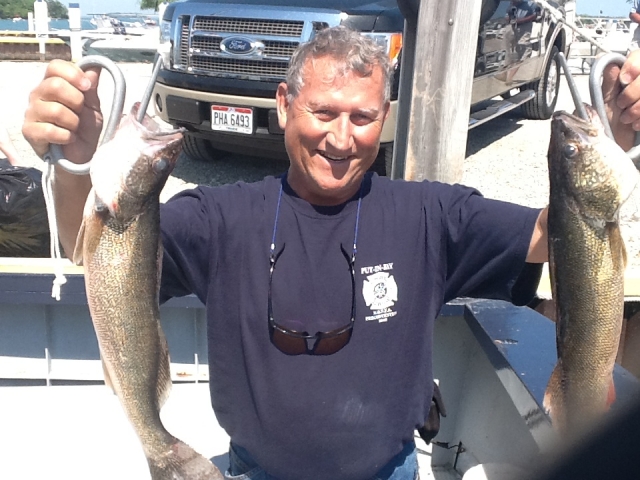 FISH PICk
The best fish holder on the market ,
Compares to Boca grip and other brands Fish Pic Fish Holders are easier to use and less expensive while doing a superior job of holding your fish
ONCE LANDED, INSERT THE "PIC" THROUGH THE REAR OF THE GILL AND OUT THE MOUTH.
EASILY STABILIZES FISH FOR HOOK REMOVAL AND MOVING TO HOLDING BOX.
HELPS PROTECT HANDS AND FINGERS FROM SHARP TEETH.
MADE FROM HEAVY DUTY CAST ALUMINUM